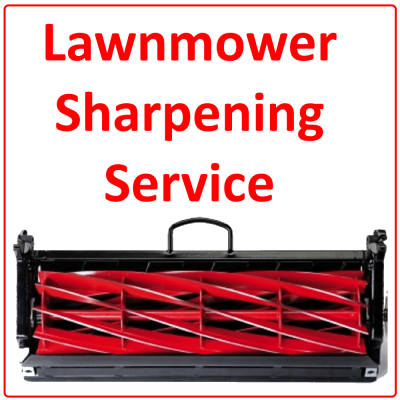 At A&I Supplies we sharpen all types of garden tools including cylinder lawn mower blades, rotary lawn mower blades, hand shears, edging shears, lawn shears, secateurs, loppers, pruners, etc.

All work is carried out on site so we can guarantee the results and give a quick turnaround time.
Cylinder lawn mower
sharpening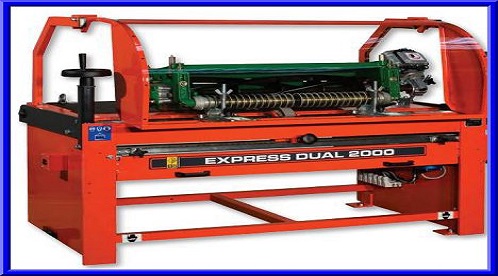 Cylinder Lawn mower sharpening includes:
Pressure washing the entire machine to remove all traces of grass & dirt.
Strip down of the cylinder and bottom blade.
Painting of the cylinder with rust inhibiting paint.
Hollow grinding of the cylinder to ensure each blade is sharpened to the exact same level.

Grinding of the bottom blade.

Re build and set the cutting distance between the cylinder & bottom blade to achieve a smooth perfect cut.

Rotary lawn mower
blade sharpening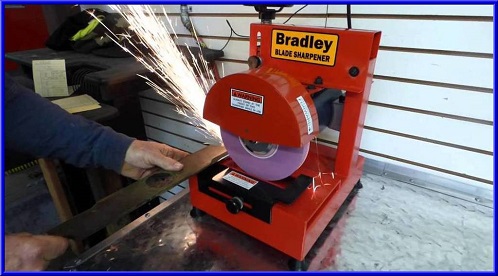 Benefits of Sharp Blades:
Mowing with dull blades can contribute to lawn disease, discoloration, and death to the grass plant. Grass with a clean cut will recover more quickly and help eliminate the chance of disease. Sharp blades will also reduce the amount of time it takes to mow the lawn. Dull blades tend to pull at the plant rather than cut it creating resistance.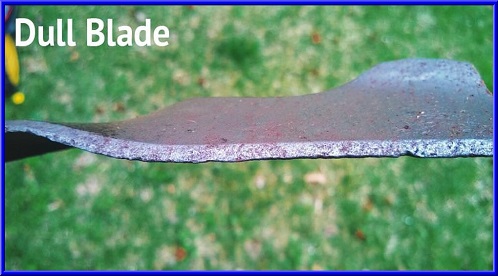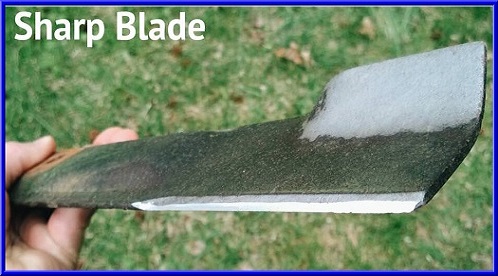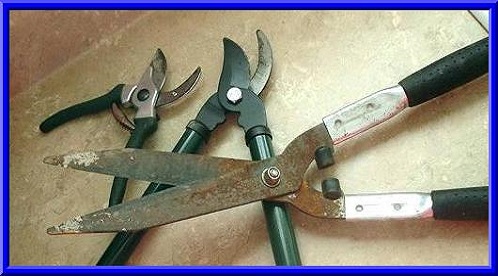 Sharp tools make all the difference when tackling pruning chores. Plants will recover more quickly from clean cuts, and your muscles will thank you as well. Even quality pruning shears and hedge clippers need sharpening from time to time to maintain their edge and it makes a great project on a cold or rainy day.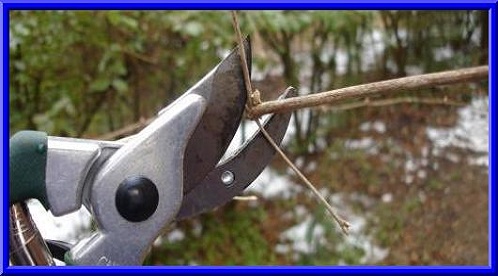 Good tools are essential in the garden. They make light work of day-to-day tasks and help to keep the job at hand productive and enjoyable. However, when it comes to sharp stuff such as shears and secateurs, these benefits are lost if the tools are blunt. All work is carried out on site so we can guarantee the results and give a quick turnaround time.
Whether you live in Gatley, Cheadle, Stockport, Wilmslow, Cheshire or Manchester bring your garden tools to us for sharpening.
Cylinder lawn mower blade sharpening
Rotary lawn mower blade sharpening
Hand shear sharpening
Secateurs / Pruner sharpening
Lopper sharpening
A&I Supplies Hardware D.I.Y. Key Cutting Lawnmower Repairs Servicing Sharpening Paint Mixing Vacuum Repairs Gatley Cheadle Manchester Stockport Cheshire Didsbury Bramhall Wythenswawe Burnage Wilmslow Brooklands Sale Northenden Northen Moor All leading makes: Flymo Mountfield Honda Qualcast Atco Hayter Dyson Electrolux Hoover Panasonic + Full range of Housewares Tools Electrical Supplies and Gardening
equipment including plants & compost.
A&I Supplies
74-76 Church Road
Gatley
Cheadle
Cheshire
SK8 4NQ
Monday 10.00am To 5.00pm
Tuesday 10.00am To 5.00pm
Wednesday 10.00am To 5.00pm
Thursday 10.00am To 5.00pm
Friday 10.00am To 5.00pm
Saturday 10.00am To 5.00pm
Sunday Closed