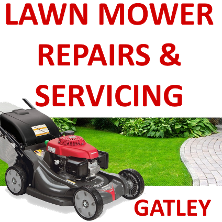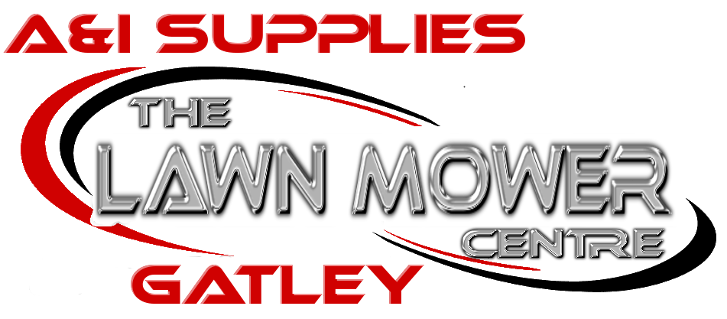 A&I Supplies Lawnmower Service
Looking for experts to provide high quality servicing and repairs for your gardening equipment. We are experienced in every aspect of garden lawnmower repair, we have the tools and experience to get the job done quickly and getting you back out into your garden before it is overgrown.
Whatever the make and model, we stock quality spare parts and accessories to suit your needs. A collection and delivery service is available making it even easier for you and taking less time out of your day.
Servicing and repairs In the trade for over 30 years, you can always count on us to get to the root of the problem.
Contact us now for a friendly efficient service with free quotations given. We have workshop premises at 74-76 Church Road, Gatley and serve all surrounding areas such as Cheadle, Wilmslow, Stockport, Hale, Altrincham .
Just give us a call on 0161 428-2001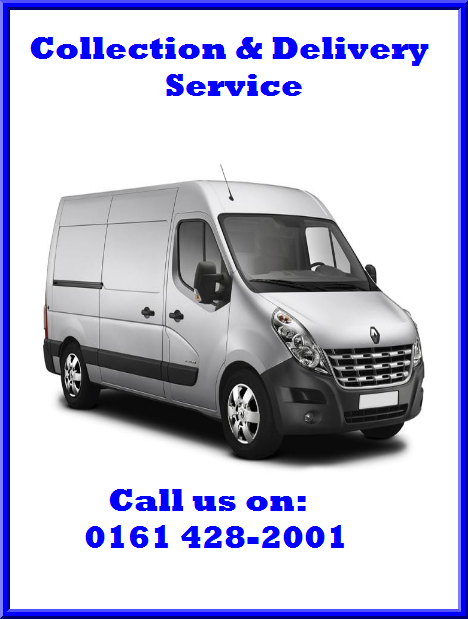 We have a fully equipped workshop on the premises and do not have to send equipment away for repair.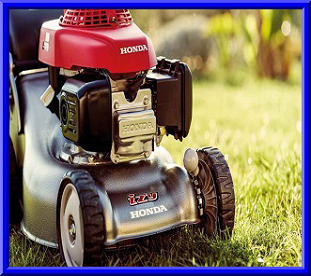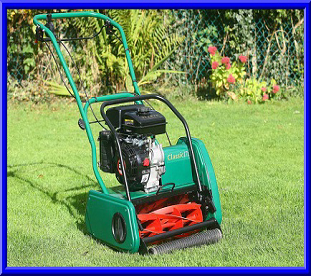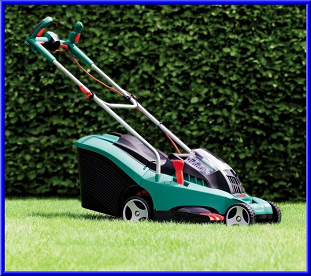 At A&I we have a full range of spares available for many makes and models of machinery. Please have the details of the make and model of the machine. Most machines will have an identity sticker on the machine giving product numbers, serial numbers and sometimes the year of manufacture. This information can be very important to be able to identify the correct part required.
If we don't have the part in stock we can usually order the part required for you.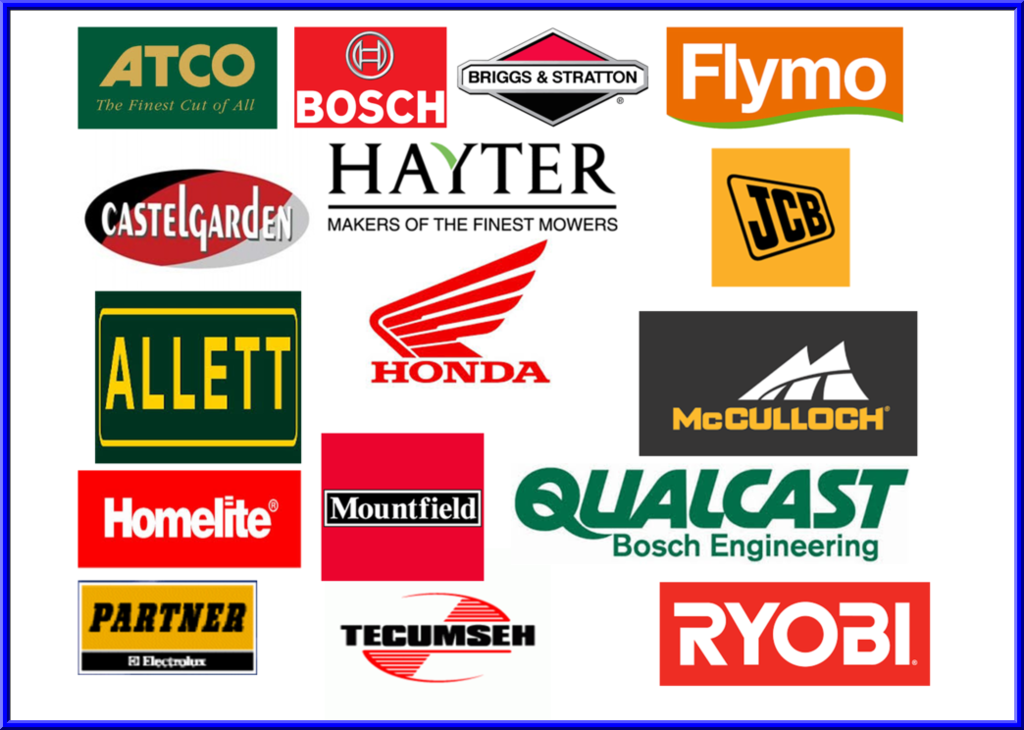 A&I Supplies
74-76 Church Road
Gatley
Cheadle
Cheshire
SK8 4NQ
Monday 10.00am To 5.00pm
Tuesday 10.00am To 5.00pm
Wednesday 10.00am To 5.00pm
Thursday 10.00am To 5.00pm
Friday 10.00am To 5.00pm
Saturday 10.00am To 5.00pm
Sunday Closed
Lawn mower repairs Manchester
Lawn mower repairs Stockport
Lawn mower repairs Wilmslow
Lawn mower repairs Altrincham
Lawn mower repairs Cheadle
Lawn mower service Manchester
Lawn mower sharpening Manchester