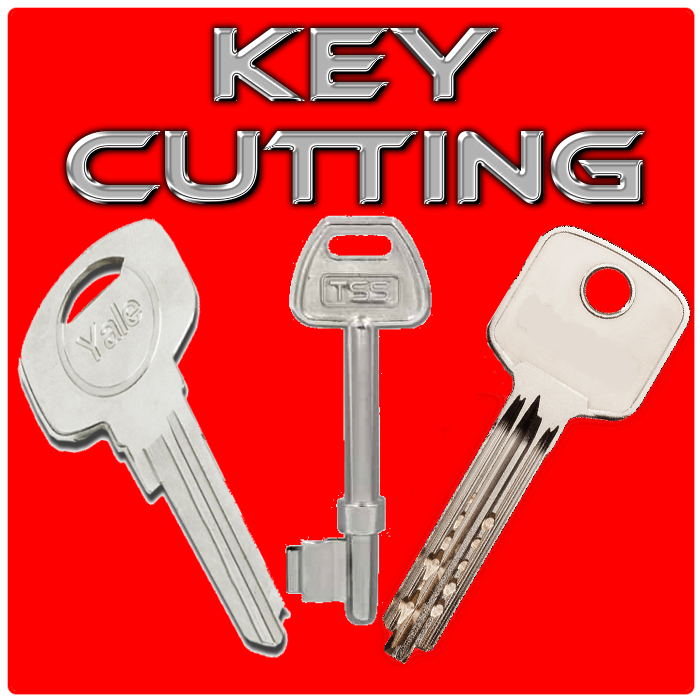 A&I Supplies are located in Gatley, making us easily accessible for customers traveling from South Manchester, Stockport, Wilmslow, Altrincham and surrounding areas for expert key cutting while you wait.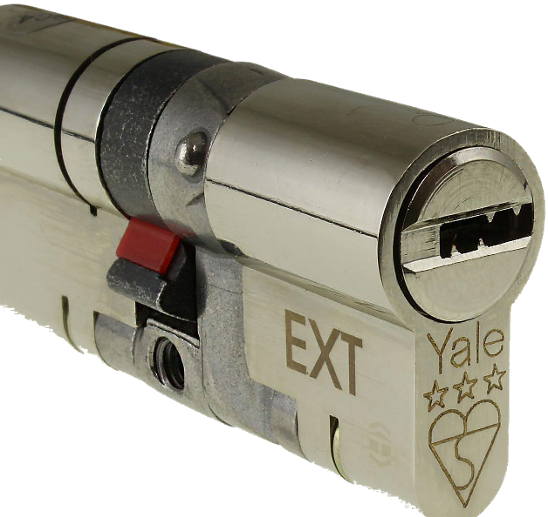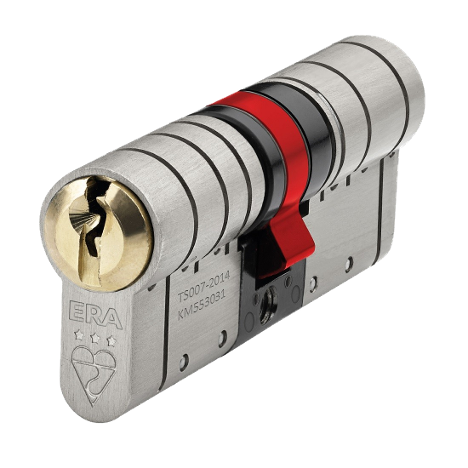 At A&I Supplies our team have been cutting keys for over 40 years now, using the most professional equipment available, to ensure we can provide an efficient and exact key cutting service.
We have a range of resources for key cutting available from the most up to date and precise machinery from laser key cutting to traditional manual key cutting equipment.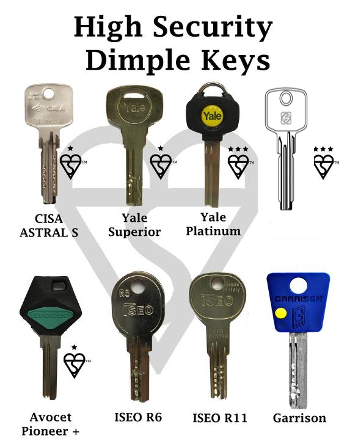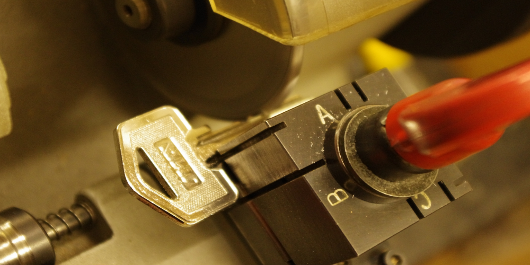 At A&I Supplies we can cut the latest keys used on British Standard anti snap cylinders while you wait. No need to send away to the manufacturer and wait for postage! Also extremely useful if you have lost the key number provided when the locks were fitted. Popular brands of anti snap keys we can provide include Yale Superior, Yale Platinium, Avocet, Era, Rock Door and all leading brands.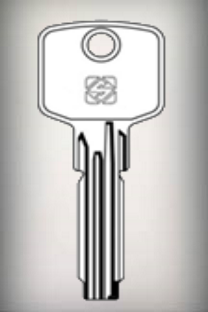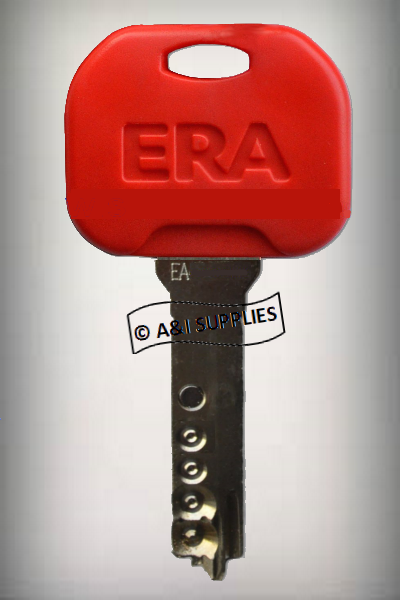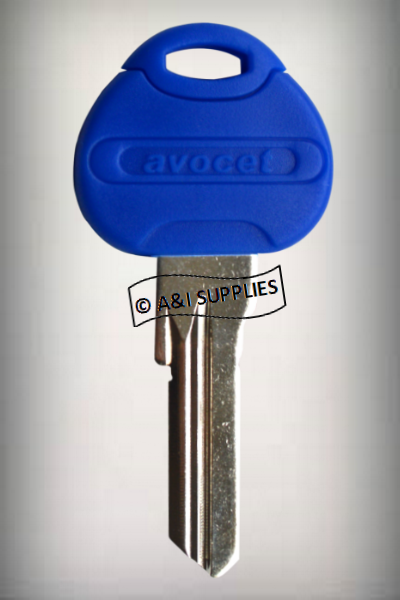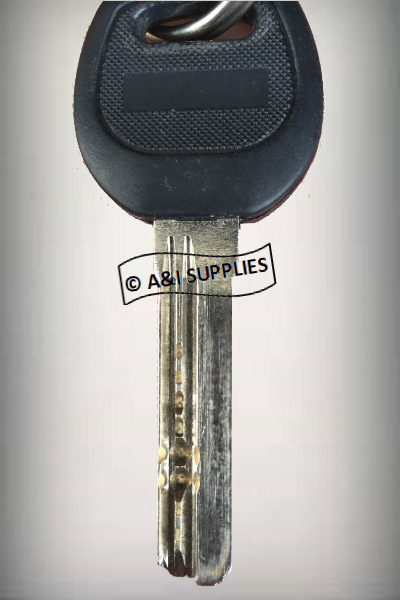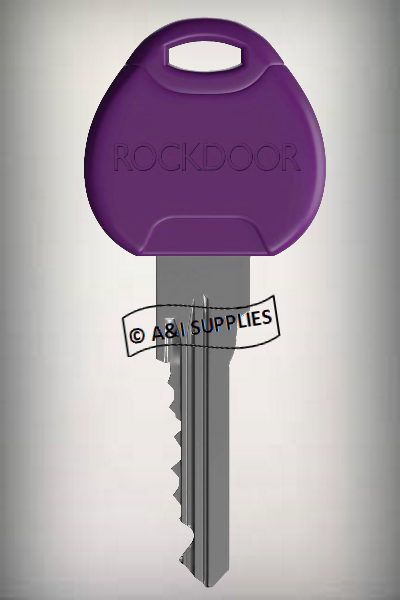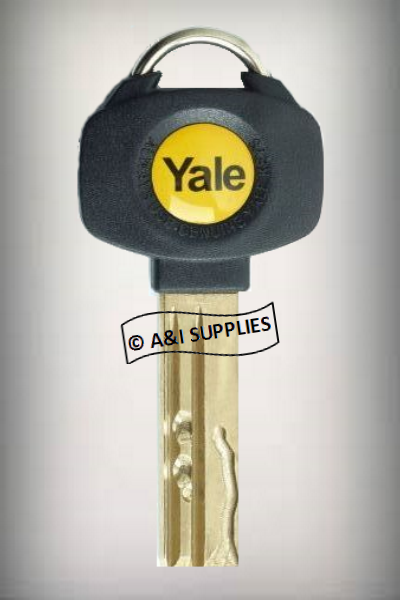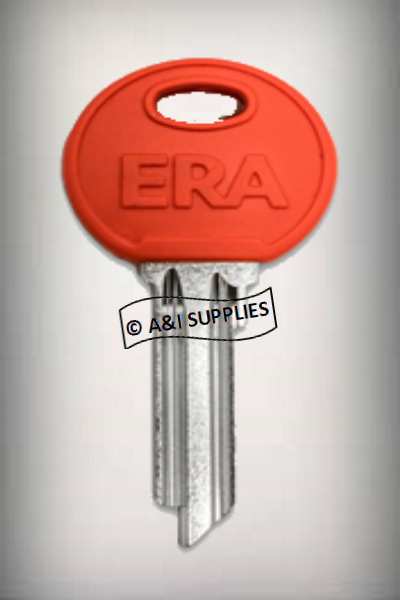 CAR KEYS
Transponder keys provide an extra level of security to your car. They contain a very small computer chip inside them which is used to authenticate the original car key and the duplicated car key. When you turn the key in ignition, the Engine Control Unit (ECU) will send a coded message to the key.
The key will receive the coded message and will respond back to the Engine Control Unit. Only once when the messages are authenticated by the car, your car will start.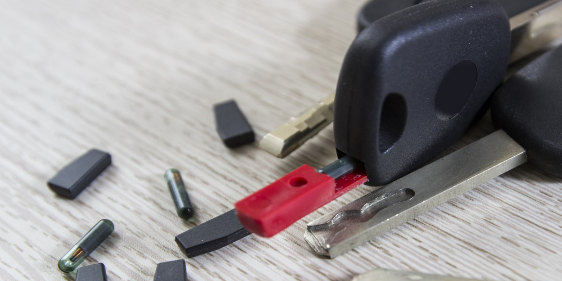 At A&I Supplies we can duplicate a wide range of transponder car keys at a fraction of the cost of the main dealer. Car keys are cut while you wait however in most cases we will require the vehicle at our premises to code the key for you.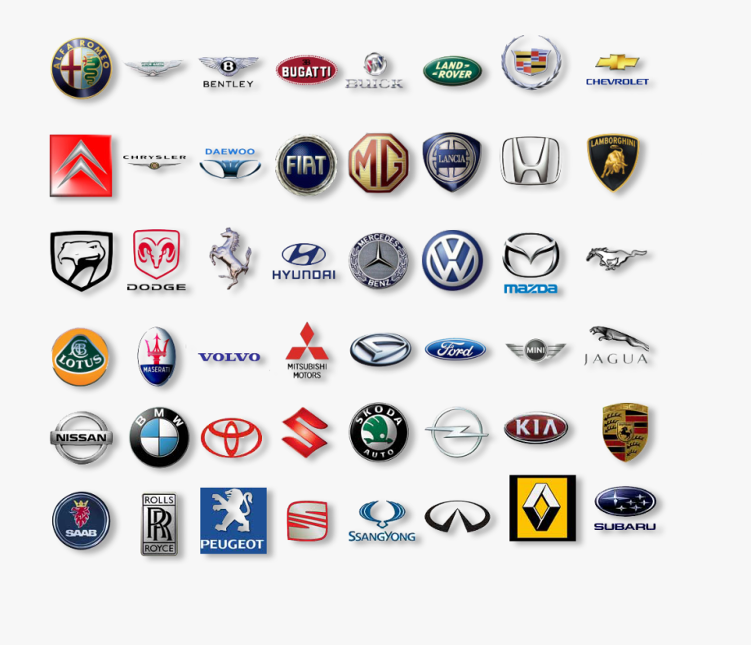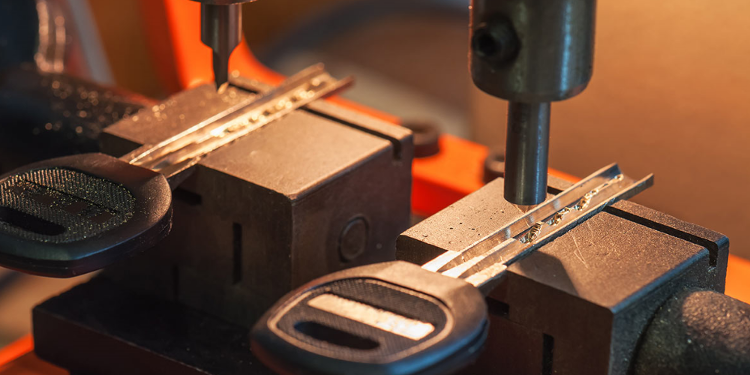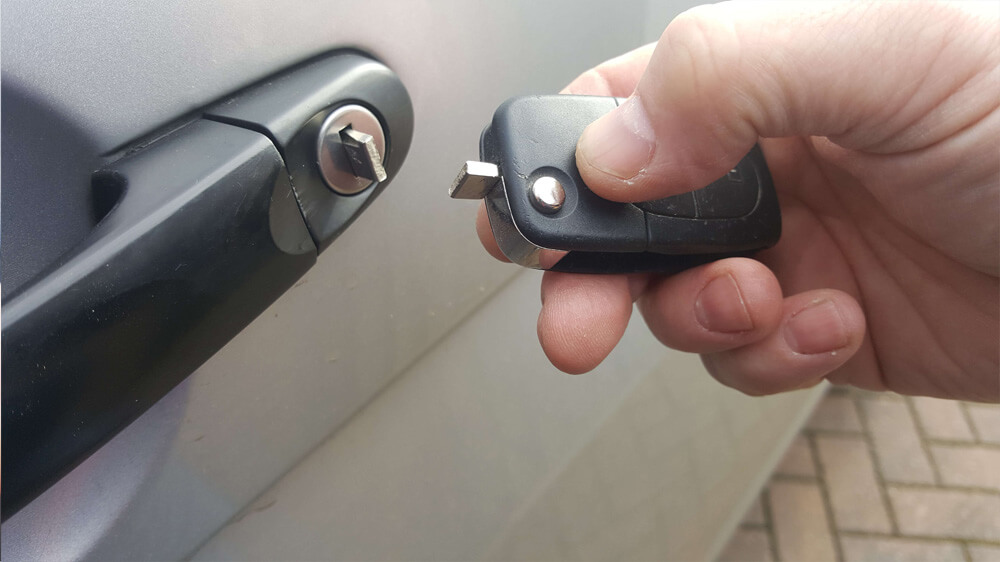 Your car key is broken but you don't want to replace the whole key? No problem because at A&I Supplies we can replace the blade, the buttons and the casing of your current key at a fraction of the cost of a new one.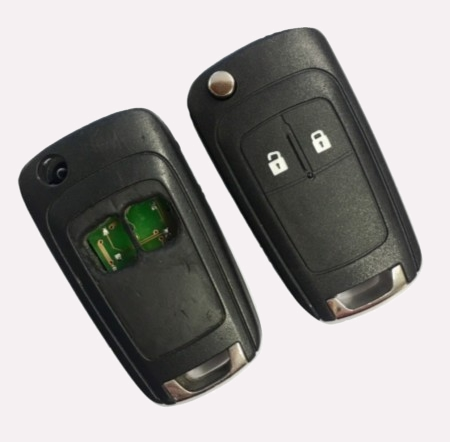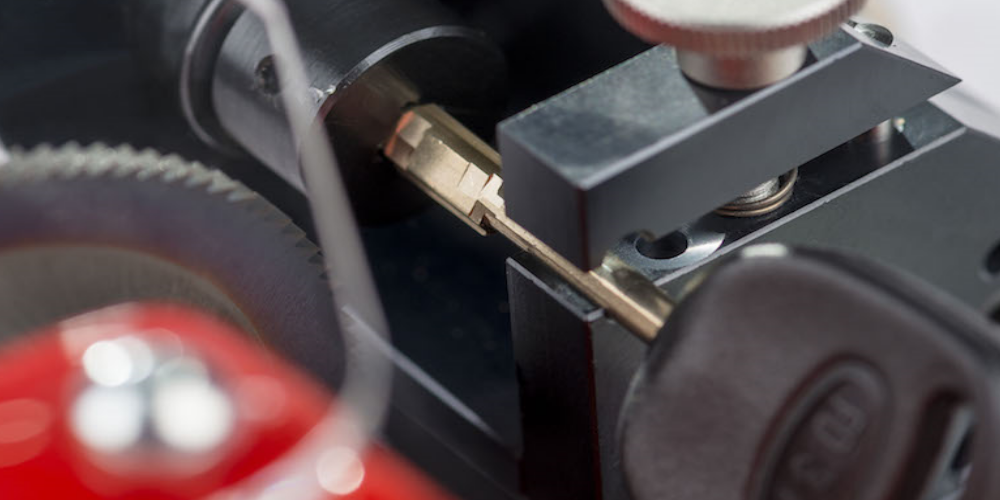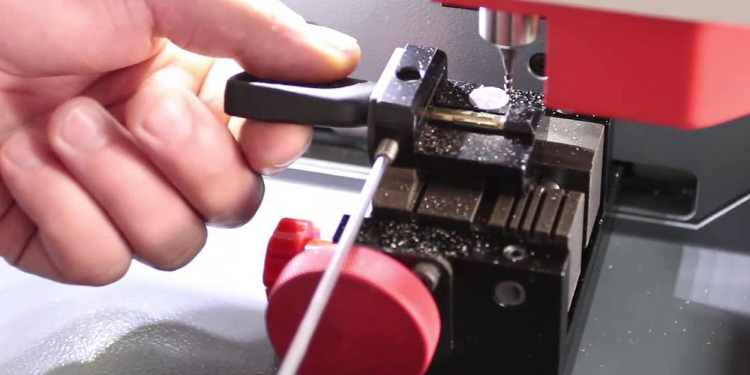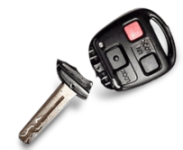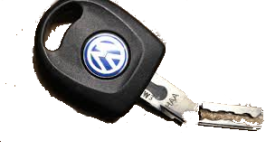 A&I Supplies
74-76 Church Road
Gatley
Cheadle
Cheshire
SK8 4NQ
Monday 10.00am To 5.00pm
Tuesday 10.00am To 5.00pm
Wednesday 10.00am To 5.00pm
Thursday 10.00am To 5.00pm
Friday 10.00am To 5.00pm
Saturday 10.00am To 5.00pm
Sunday Closed